WONDERFRUIT FESTIVAL. CYM TEMPLE
Installation
Pattaya, Thailand
2017
Plastic strapping.
Context
Wonderfruit Festival is an international music and art festival that is being taken place since 2014 in Pattaya, Tailandia. This festival is centered in the curating of ephimeral installations that, during the days of the event, transform the prairie where the festival takes place in a small city with scenaries and restaurants.
Proyect
CYM Temple (CYM de Cyan, Yellow y Magenta) is an installation mainly made using straps, those strong and resistant plastic strapts used to transport big objects.
Like the majority of the materials employed in the packaging and transport, its useful life lasts for the trip from the producer to the consumer.
In Pattaya´s dump and in several barns along the main road piles of these straps can be found, together with pallets and birch plywoods, that are also employed in the making of the packages.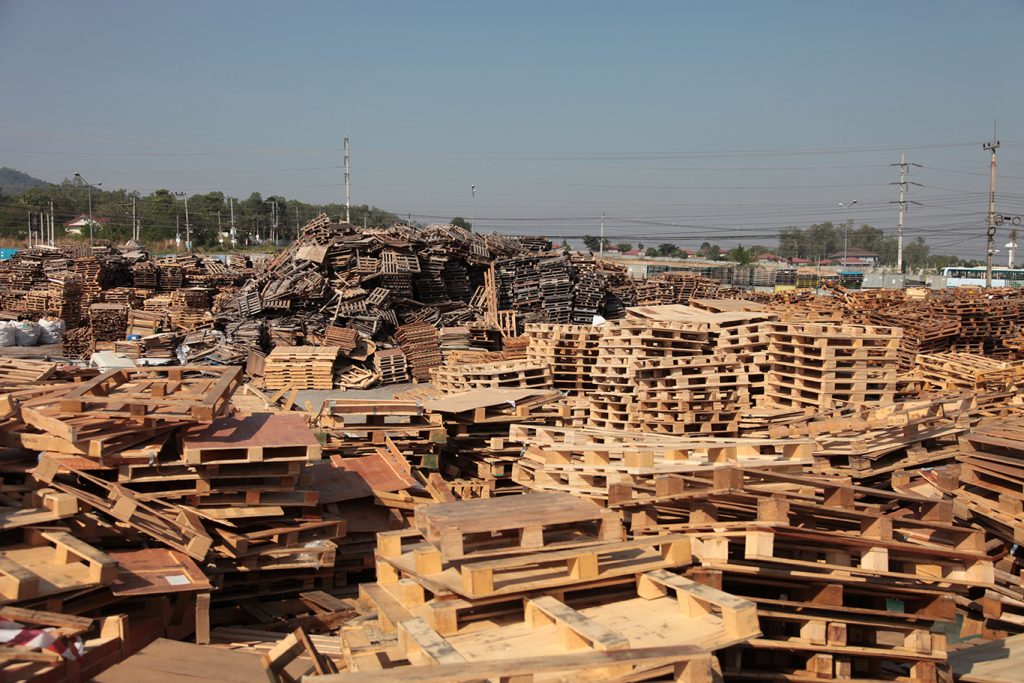 But in a music festival, where takes place mainly after sunset, materials are as important as the light… Or the shadows.
Due to a simple light combination everything that was going into the CYM Temple originated shadows in the basic colours, blue, yellow or pink, inviting the public to enter, experiment and more around between the jungle of straps of the installation.