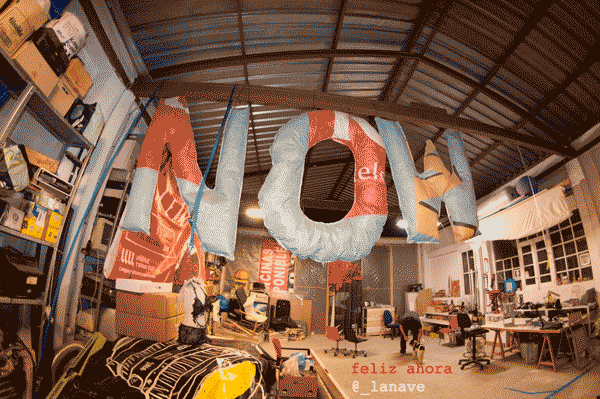 For getting in touch with us
Basurama Bilabo
[email protected]
[Application for internships and CVs including this address will not be answered]

Wikitoki.org Plaza La Cantera, 5 – 2º     48003 Bilbao
Past offices
Basurama Boston
Basurama Sao Paulo
Basurama Milan
We collaborate with 

 SUBSCRIPTIONS
Through email
If you want to receive in your mail Basurama's news.
You could cancel your subscription whenever you like with just a click.
We do not spam.
Through RSS
You can subscribe to Basurama's RSS if you want to be informed of what we do. To subscribe or web syndicate you have to click on the right button of your mouse over the RSS icon, copy the link and paste it in your favorite feed runner.suscribirte al  de Basurama para estar informado de lo que pasa en basurama.org.