MercoRus tour
RUS
Montevideo,Uruguay Córdoba, Argentina Asunción, Paraguay
2009
MercoRus, is a tour around southamerica which aim is an open reflection on southern american garbage , and on the work performed by waste pickers working in the cities of Montevideo, Cordoba and Asuncion.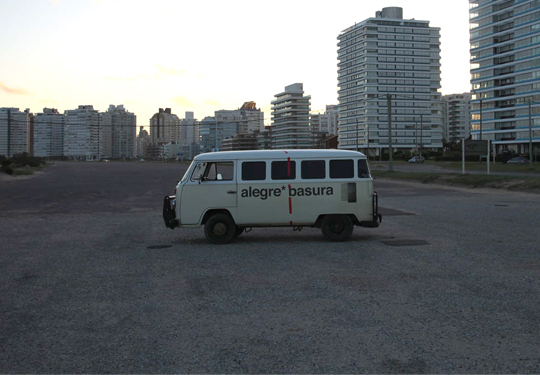 Subplots
1) The decline of rail infrastructures in South America.

2) There are not borders for trash garbage.
3) Informal waste management.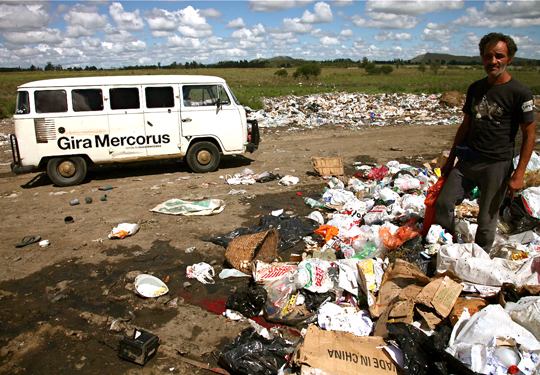 Cities
 Montevideo: you can collaborate with your local classifier.
1-11 de marzo de 2009
Córdoba: Urban weavers
19-28 de marzo de 2009
Asunción: Playing with plants
13-25 de abril de 2009