Basurama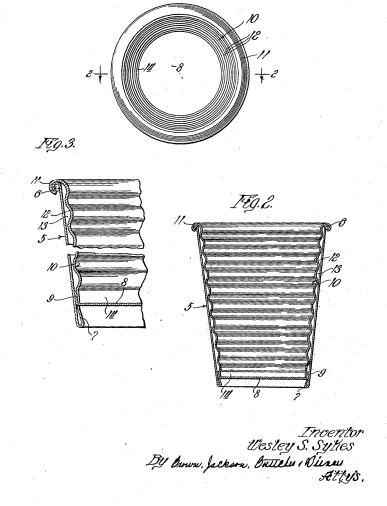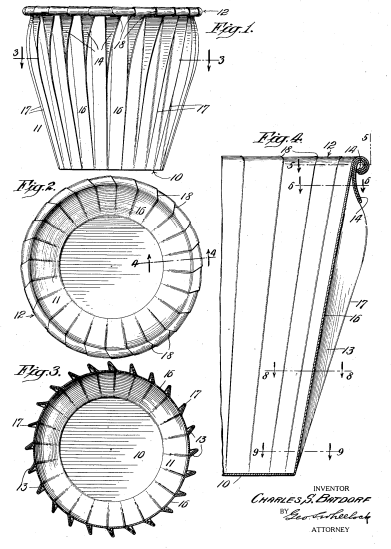 A project that measures the quantity of waste generated in MIT events, meetings and lectures: so far, in any palce where take away products are being used. A simple calculator to measure the quantity of waste that is made. The aim of the project is to pay attention to the amount of waste produced and address the irony of the so called "zero waste" events.
Disposable cups were invented to prevent the propagation of illnesses, specially in hospitals, around 100 years ago in Boston. Since then, their use has been extended to any kind of situation where drink or food need to be purchased (bars, cafes, planes. Reuse seems to be the best solution, but it would need to change the supply chain and the logistics. Universities seem to be a good place to test a new way of comsumption. What if we put our effort for patenting the x² plastic cup in something else?
References
Uses for Paper Cups and Containers
Author(s): Beulah France
Source: The American Journal of Nursing, Vol. 42, No. 2 (Feb., 1942), pp. 154-156
Paper Versus Polystyrene: A Complex Choice
Author(s): Martin B. Hocking
Source: Science, New Series, Vol. 251, No. 4993 (Feb. 1, 1991), pp. 504-505
Comparative Life Cycle Assessment of various Cup Systems for the Selling of Drinks at Events
Focussing on major events such as the European Football Championships UEFA EURO 2008TM in Austria and Switzerland as well as the German "Bundesliga"
Expertise provided by: Österreichisches Ökologie-Institut, Carbotech AG and Öko-Institut e.V. Deutschland
Vienna, Basel, Darmstadt 24th September 2008
http://www.icupco.com/downloads/environmental_study.pdf
Other available calculators
Collaborators
Thanks to:
Max Liboiron, Clemente Álvarez.
Comments RSS feed for this post. TrackBack URL
Leave a comment