Here is the result of the first flight with the kite over the Saugus ash landfill: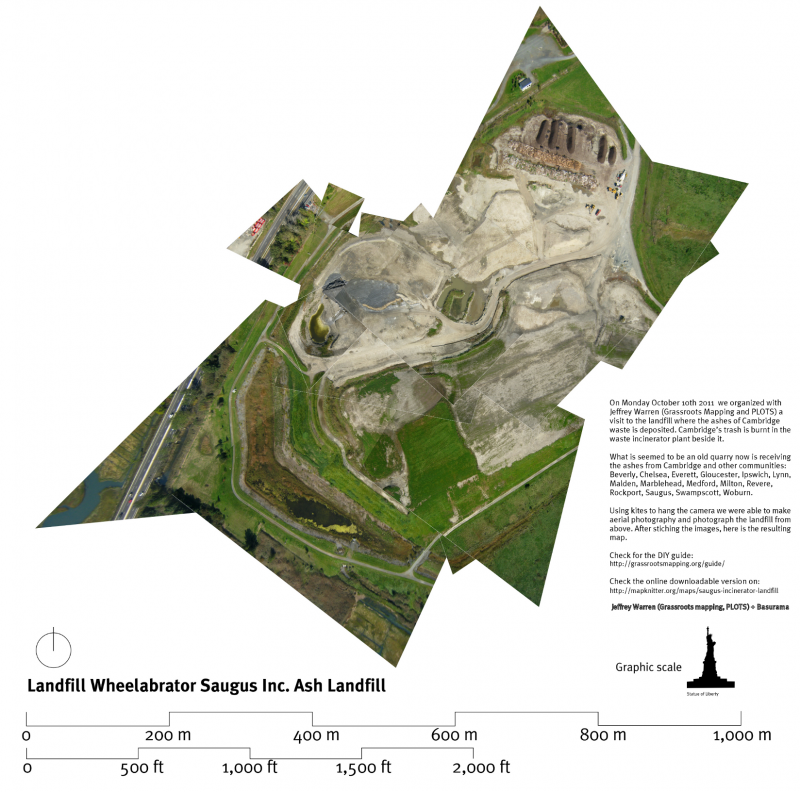 You can check it on line and download the geo Tiff version-
Jeff Warren managed to stitch all the photos together. We have nearly all the surface of the landfill covered.
Thanks to all the people that came to the landfill and helped pulling the string, bringing water, gloves, sun cream…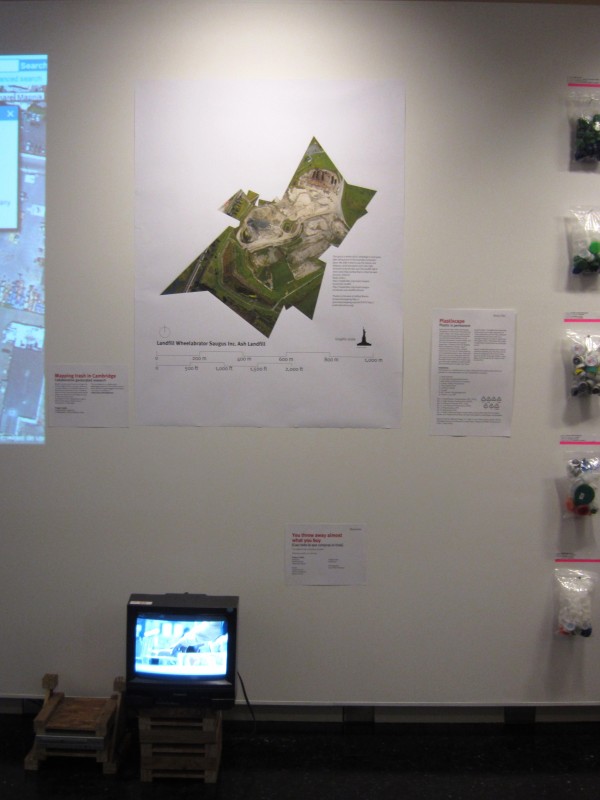 We still have to work the infrared one! Help us sorting the images at Mapmill.
2 Comments »
just great
can't wait for more…congratulations!
un abrazo titán.

[…] different techniques and the extensive use of DIY aerial potography we have explored recently in Saugus Ash Landfill in […]

Pingback by 6.000 km » Blog Archive » Rethinking the 10 Tactics in "6,000km" project — 02/20/2012 @ 13:35
Comments RSS feed for this post. TrackBack URL
Leave a comment