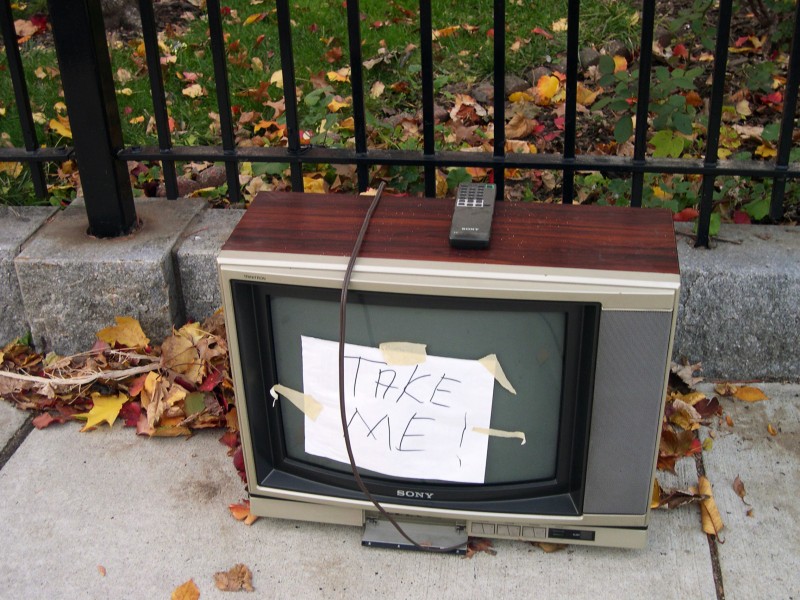 Basurama, the Madrid based collective (basurama.org), has open a branch of the association in Boston, USA.
Contact
You can contact us at [email protected]
Phone: +1 857-756-7108
Address: 60 Wadsworth Street Apt. 19-B. Cambridge, MA 02142
Subscribe to the Newsletter
US Activities
Lecturer in seminar: "From Landscapes of Extraction to Creative Industries of Organic Matter and Waste" . GSD Harvard. 2011.
Sustainability Summit. MIT. Round table. 2011
September 3-4  2011. Trash mappers workshop. BMW Guggenheim. New York. view project
September 30th -October 23rd 2011. Trans Trash exhibition. MIT, CAmbridge MA. basurama.org/transtrash
Participation in Living as Form organized by Creative Time. New York.
Dossier
Basurama Boston's dossier . PDF.
English dossiers
You can download the english version of the Basurama's Dossier (62 Mb).
RUS. Urban Solid Waste Project. Latin America. or visit the web of the project rus.basurama.org (in Spanish)
Basurama general website
Visit the Basurama website basurama.org